Spirit of life over the generations has come alive

through sports
We R Wellness gives special sports recovery programs, motivational anecdotes, wellness monitoring and Vedic foods & herbs (Natural) with continuous hand-holding and guidance through Cover2protect Technology Partner Mobile Application. We research and make custom focused programs that are useful combinations of Ayurveda. We also take Health Data from individuals to improve physically and mentally.
From the ages of hunting till the ages of goals, this spirit has always made human strive for excellence. It has made humans apply this ideology to all areas of life. The urge of being in this limelight has sometimes compelled him to follow some quick, short earned, unnatural ways to be on the top. But is there any natural ways to help our body to bring the best within and convert them into the best performance? Or are today's sports an edge between two pharmacists with the latest hi-tech molecules to enhance the performance?
We R Wellness Could Unfold This Need In Its Own Safe, Natural And Unique Way.
Mother Nature has given us the blessings of natural recovery processes. Which were applied in the coliseum, battlefields and even in sports. The natural ancient sciences of healing through WRW is providing the best solutions for achieving the physical and mental balance to each Individual.
Basic recovery program- online consultation with Our Doctor, 8 gut health enemas, 30 days herbs
Advance athlete recovery program
Consultation with Doctor, 15 customized gut health enemas , 30 days herbs, customized diet program.
Why Us For Sports Wellness?
An athlete trains day in and day out to perform the very best. His or her training, Diet, skill enhancement programs play an important role, but along with these things if there could be a natural recovery technique that could help the athlete to deliver his or her 100% every time they touch the field? And while doing this, one has to protect one's records, performance, cartilages, hamstrings, joints etc. Yes, here is where WRW has come up with a unique combination of recovery, injury management and optimum performance enhancement techniques. WRW is a link between individuals and nature. Specific Diets & Daily Routine for sports played & its requirement Our programs and focused attention helps the individual to perform for a long span of times with similar body and mental efficiency.
  Unique blend of Ayurveda for natural sports recovery
  Gut health care to maximize recovery
  Researched program over 30 athletes
  Being used for various athletes across sports for more than 16 years by our doctors
  Can be self done and followed even when touring for the competitions
  Helps the biological age to be lesser leadings to better health and faster recovery
  Helps in performance enhancement over the time
  Helps to fasten the recovery from injury
  Can be used across all sports
  Age group 18 years and above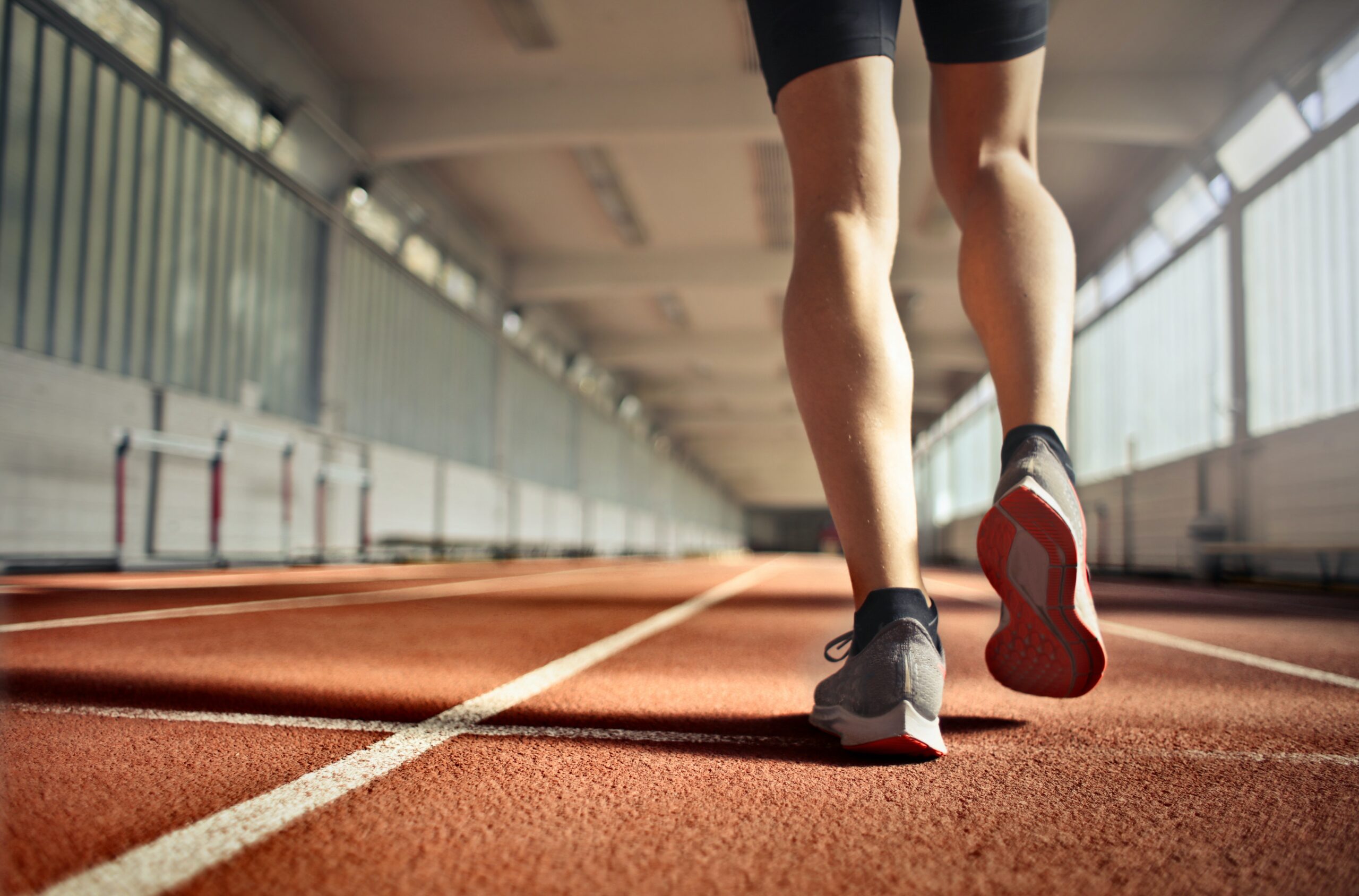 Managing an injury is one of the most important aspects of the sports industry. Physiotherapy sessions have their own advantages in injury management. We at WRW provide individuals with different combinations of sessions using herbal oils, herb poultice, body works, healing postures and even sometimes intake of herbs to make a miraculous recovery. Recovery through these processes is fast and steady. It can be complemented with modern techniques with no contraindications or any sort of interactions.
Rehabilitation has always been a major arena to explore. After coming out of an injury, this becomes a penultimate hurdle in front of a sports person before they actually get back to their domination in their respective games. Strengthening of muscles, tendons and ligaments of the injured part becomes of prime importance. While doing so the strain on the other sets of muscles and preventing them from any injury, is always on the back of our minds. We R Wellness helps you to achieve all the above features in a speedy and appropriate way. Using natural drug-free methods give us an extra edge over all others.
NATURAL PERFORMANCE ENHANCEMENT?
Stress, daily excretion on the body and mind sometimes clogs the body with toxins. They might be present in some undigested food stuff in the guts, some heavy molecules in the stomach, excess lactic acids in the muscles and etc. In whichever form they exit in the body, in the longer run they are bound to cause some kind of discomfort with the body which sometimes may not be manifested early enough. A proper cleanse can keep our body not only healthy but fit enough to achieve new boundaries for human abilities. We R Wellness individual sportsperson to get to know more about their body types, hence enhancing the ways to manoeuvre themselves in a proper way. Body works are totally herbal and natural. Healing postures help sportsmen to gain more mental and physical strengths. The concept of detoxifying the body is made of full use by AS healing, thus enabling the sportsmen's and sportswomen to continue with the sport for longer time spans and with similar kind of physical abilities.
WRW Has Ayurveda Solutions For The Field Of Sports
Ancient Science
WRW brings ancient science and wisdom of evidence-based on all-natural sciences in a single sports program to enhances individuals performance.
It's Natural
We believe in helping our society & so our sports programs are chemical free & contain only oils, herbs and other natural ingredients.
Unique Program
WRW provides a unique Sports Wellness Program which includes Injury Management & enhanced Rehabilitation to get you back effectively.
Recovery
Recovery programs from WRW will help you get back on track with boosted energy levels & motivation for achieving a higher level of goals.